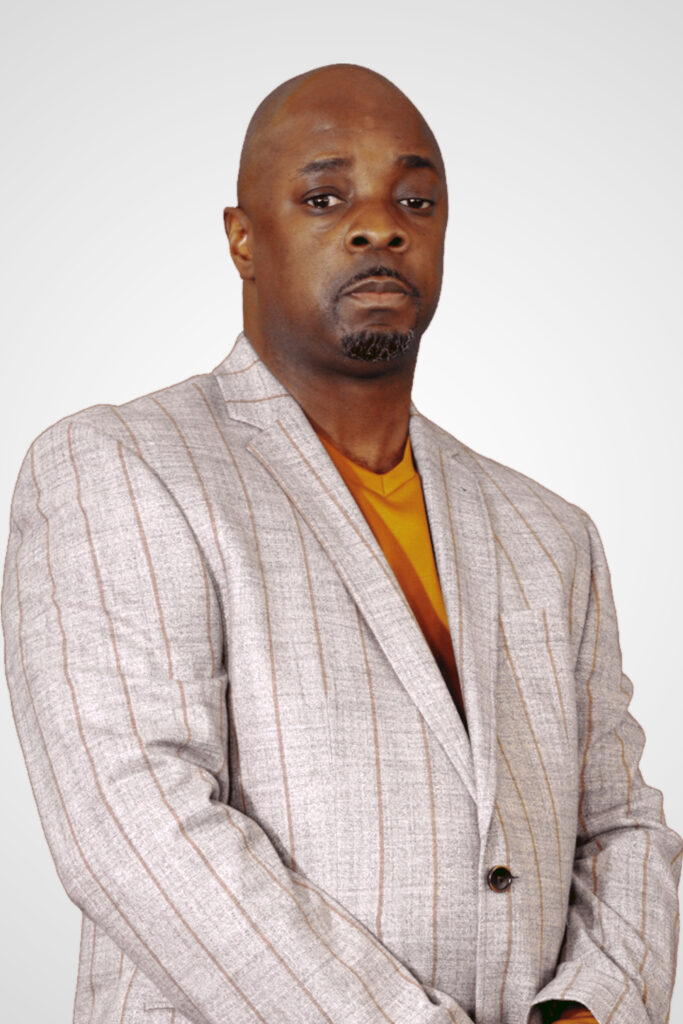 Welcome to Hurricane Chapel!
Here at Hurricane Chapel, we strive to be the kind of church described in the Bible, where there's relevant teaching, heart-felt worship, honest friendships, constant prayer, and compassionate care for those in need. In short, we'd like to have the kind of contagious Christianity that can influence and encourage the entire community…one life at a time.
Here you will discover a warm group of real people dedicated to following our Lord and Savior, Jesus Christ.
Interested in our other offerings? These opportunities help us to grow in biblical knowledge and grow closer to one another.
At Hurricane Chapel, we firmly believe in the power of prayer, and continue to make it a priority. That's why we want you to dial in, and connect with us for our Prayer Call, every Tuesday at 7 PM, as we make our requests known to God.
Join us on 4th Wednesdays for In-Person Evening Bible Study. Refreshments are served at 6pm. Bible Study begins at 6:30pm. Come that we fellowship and grow in the Word of God.