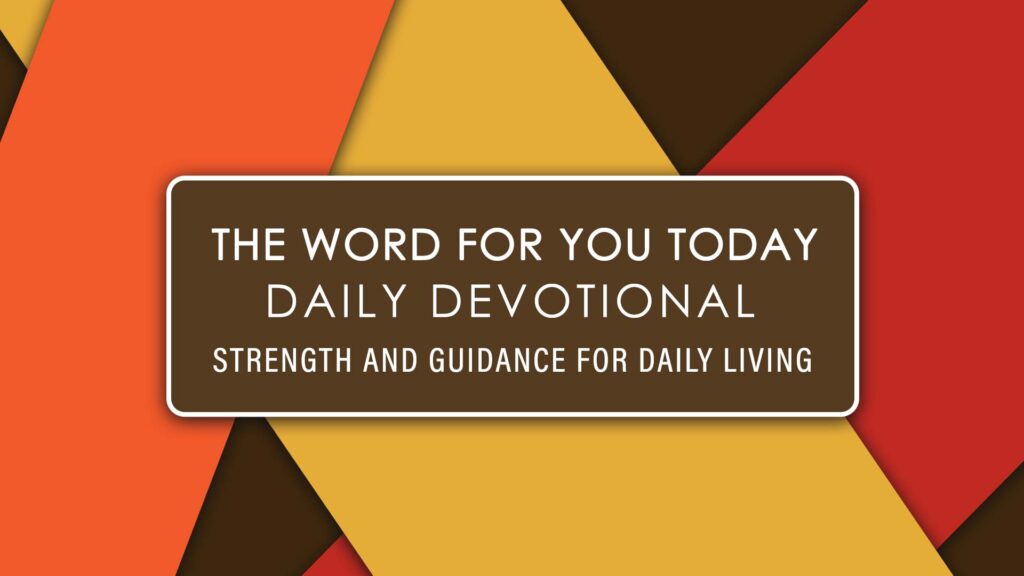 Daily Devotional
The Word for You Today, is a daily devotional that will be used as a lesson guide for Christian Education at Hurricane Chapel. The devotionals dated for Sundays and Wednesdays will serve as our subjects for Sunday School and Bible Study. Read the the first three days of the month here.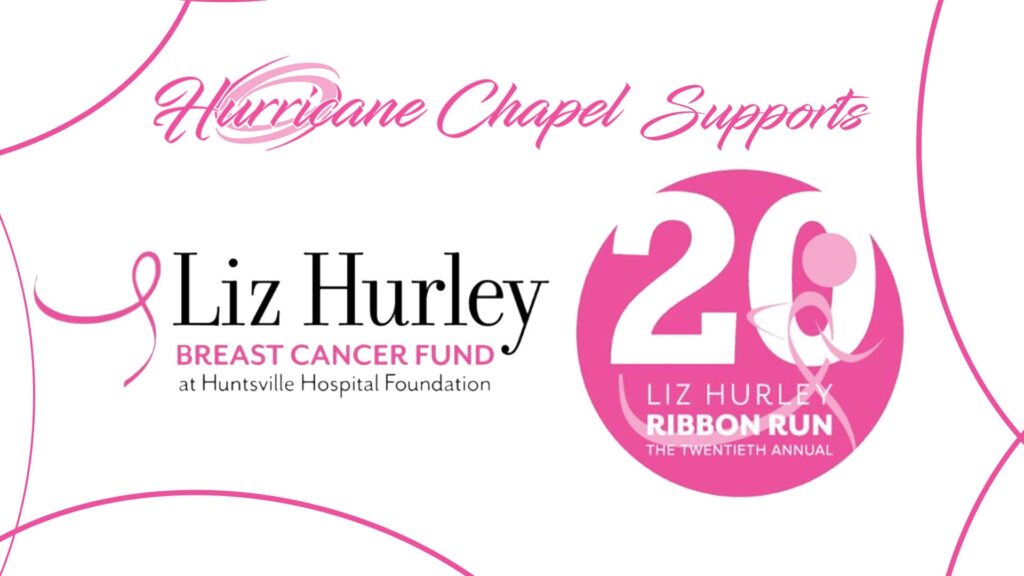 Liz Hurley Ribbon Run
We would love for you to join Hurricane Chapel in an effort to raise money for the Liz Hurley Breast Cancer Fund at Huntsville Hospital Foundation. To donate or to register for the Ribbon Run on October 21st, click the link below.